Login to Quickbooks Online UK
Use the links below to login to your Quickbooks Online UK account
You'll be taken to the Quickbooks Login page where you select which package you want to login.
Nimble Accounting live and breathe Quickbooks. 100% of our clients use Quickbooks, so we specialise in it exclusively.
With Nimble, you have the option of doing the bookkeeping yourself within your Quickbooks Online file, or for us to do it for you.
We even pay the Quickbooks monthly subscription cost, saving you £20+VAT per month. 
Most accounting firms would be able to work with you, as a Quickbooks Online user. However, very few are really specialists in Quickbooks. Choosing Nimble Accounting is choosing a Quickbooks specialist.
But don't just take our word for it – we're the best matched London accountant in the Quickbooks Proadvisor Directory. See what some of our 250+ clients say about us here.
Quickbooks Elite ProAdvisors
Nimble Accounting are Quickbooks Online Elite ProAdvisors; we're one of the UK's top Quickbooks partners, supporting 250+ clients, all using Quickbooks Online.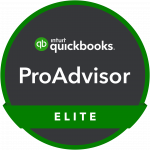 Free Quickbooks Online consultation
Have questions about your Quickbooks file? Or just want to check you've done something correctly?
We're here to help and offer a free Quickbooks Consultation
Why login to Quickbooks Online?
In our (slightly biased) opinion, you as a busy business owner shouldn't be logging into Quickbooks in the first place.
Instead, let us do the bookkeeping in your Quickbooks Online file, and we'll take care of all the other accounting and tax requirements as well.
Have a look at our pricing and packages page to find out how we can save you time, stress and money.
Problems with login to Quickbooks
Having problems logging into Quickbooks?
Whether you've forgotten your ID or password, or just can't sign and you don't know why, this Quickbooks login page will help.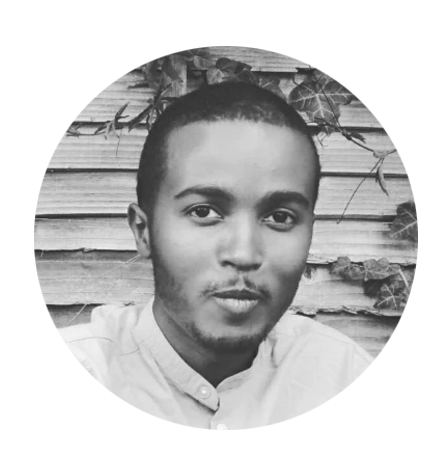 Kerron Parchment, Sabai Barbers Limited
"The team is great at replying and making everything clear to understand. Additionally, there is always someone there to take my call and talk things through. Their on boarding process couldn't be easier. Well done!"

Molly Alexander, MPA Global Advisors Limited
"Nimble have been invaluable at providing me the exact support, services and advice I needed to feel confident that we're set up in the right way. One of the things I value most about Nimble is their expertise and responsiveness."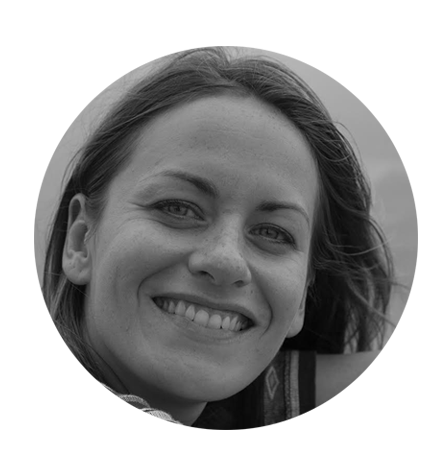 Rebecca Ferguson, Rockwell Advisory Ltd
"Nimble have been incredibly helpful to me in setting up my small business, giving me great advice in how to manage my financial affairs and supporting me with all of the CH registrations"