55% of small businesses fail before their 5th birthday.
To be in the 45% that succeed, you need an accountant to help you manage your finances, tax and cashflows.
Don't settle for second best for your company's finances.
We're no 'jack of all trades' – we only take on:
Small limited companies
Owner managed
Willing to use Quickbooks Online
We also specialise in just 3 industries:
Creative industry (designers, architects etc)
Consultants & contractors
Small e-commerce
Being ignored isn't nice.
With Nimble, you have a dedicated accountant who is available by email or phone.
We always get back to your emails within 2 working days, but normally even quicker.
We're obsessed with great customer service, so we're constantly measuring our performance.
We consistently score above 8 in the Net Promoter Score (NPS) surveys of our clients.
And we have excellent reviews from our clients
We're an online UK Chartered Accountant, but we do our work from Johannesburg, South Africa.
That doesn't mean that we're the cheapest accountant and bookkeeper that you'll find, but we're sure that we do much more for your money.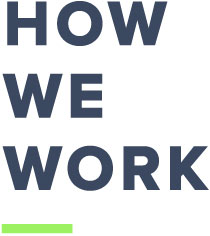 Your company needs proper financial management from day 1.
We don't just file tax returns. This simply isn't enough if your small business is going to reach its full potential.
We set your company up on QuickBooks Online, the perfect software package for a small business, and then manage this for you. So you can see how your business is performing at all times, not just at the end of each year.
We manage all your finances for you, and give you ongoing advice and support on making your company as profitable as possible.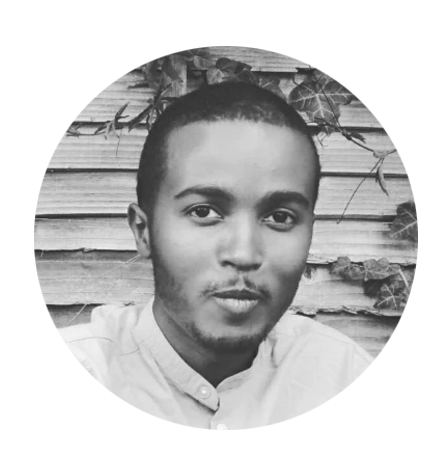 Kerron Parchment, Sabai Barbers Limited
"The team is great at replying and making everything clear to understand. Additionally, there is always someone there to take my call and talk things through. Their on boarding process couldn't be easier. Well done!"


Molly Alexander, MPA Global Advisors Limited
"Nimble have been invaluable at providing me the exact support, services and advice I needed to feel confident that we're set up in the right way. One of the things I value most about Nimble is their expertise and responsiveness."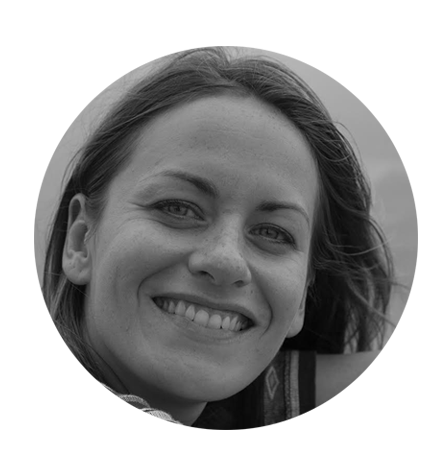 Rebecca Ferguson, Rockwell Advisory Ltd
"Nimble have been incredibly helpful to me in setting up my small business, giving me great advice in how to manage my financial affairs and supporting me with all of the CH registrations"

We give you all the services you need to start, run and make a success of your small business.
Company formation

Bookkeeping

Bank reconciliations

VAT returns

Tax-saving advice
Payroll & PAYE

Corporation tax

Annual accounts

Directors' personal tax (self-assessments)